Let us worry about CCR for you.
The

Instructional Planning Toolkit

will help you finally…
Lead180's Instructional Planning Toolkit (IPT) is a powerful tool that can help solve the achievement gap problem within College and Career Readiness Standards (CCR).
The IPT is the heart of Lead180's Core Concept of Alignment.

This toolkit is the blueprint to successfully plan and align instruction for students within CCR. Lead180's IPT also offers a guide to educators who are required to align with CCR in English Language Arts and Mathematics.
Simply put,
this Toolkit makes preparing for CCR much easier and saves precious time
by pulling essential planning tools you need into one, easy-to-reach place. The digital IPT — an interactive PDF that is compatible with the free Adobe Acrobat Reader app — works with tablets and smart phones. Every piece of information you need for any standard and target aligned to CCR will be a touch away on your device.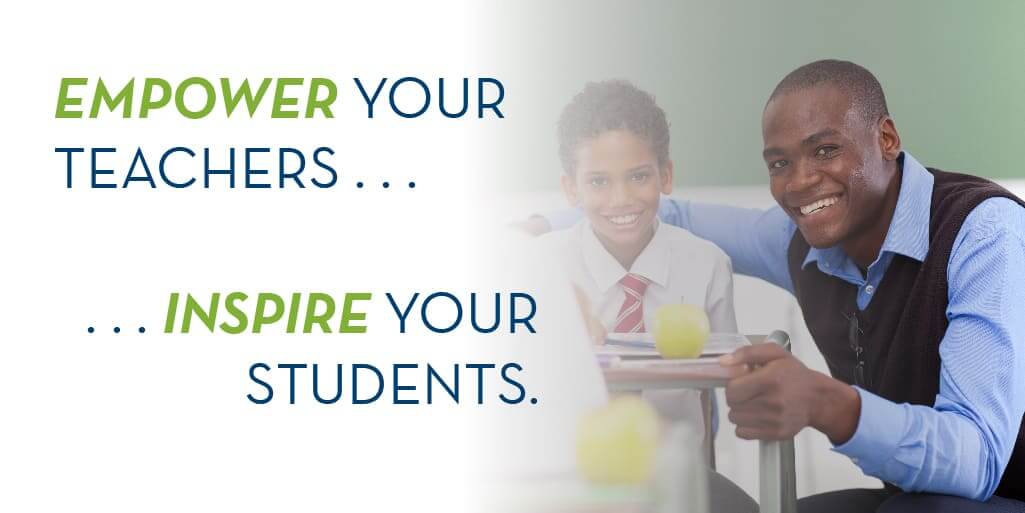 "We saw a boost in student scores"
Scott taught me how to look for and achieve quick wins as a method of building momentum and creating a positive school-wide culture. These practices resulted in a boost in our student achievement scores.
— Amanda Pryce, Principal Waukegan Community Unit School District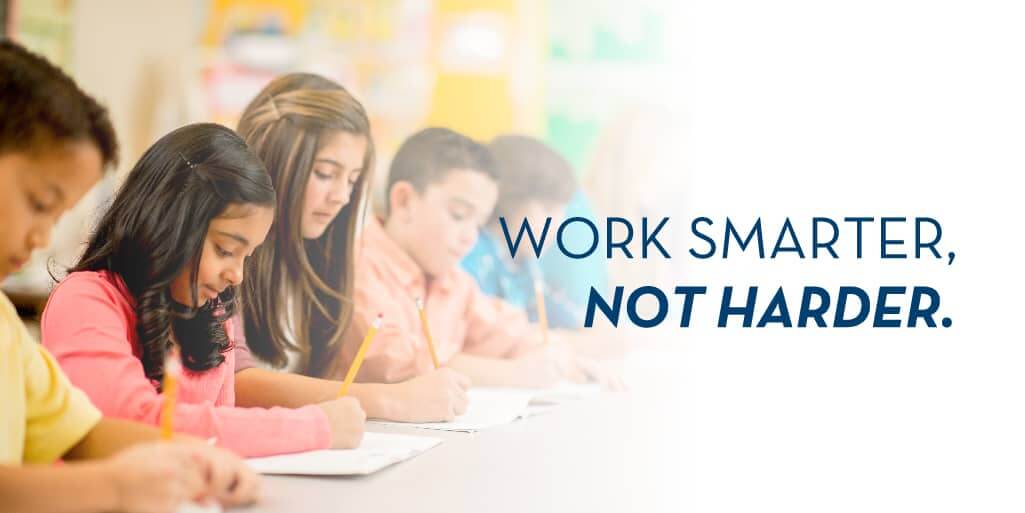 Get BOTH toolkits for

$3994
$2994
— limited time only!
But what's so great about it?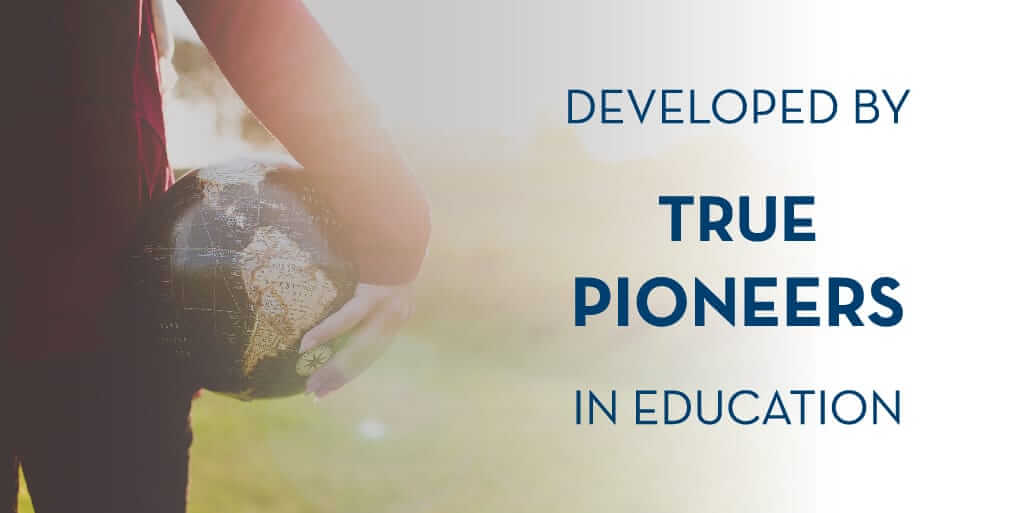 "The perfect blend of skills"
School Leadership Solutions are true pioneers and nationally recognized experts.
Their technical knowledge and hands-on experience provide the perfect blend of skills to support the learning.
— Clyde Cole, Deputy Executive Director Syracuse City School District
• It breaks down required standards and organizes them in a way that makes them easy to teach.
• Targeted support is given to teachers as they begin preparing their lessons.
• It provides suggested questions and teaching strategies to ensure a sufficient diversity is given to students.
• Students will achieve their goals and master each standard within each subject.
• Teachers will better understand and plan more effectively for ELA and Mathematics Standards.
Get BOTH toolkits for

$3994
$2994
— limited time only!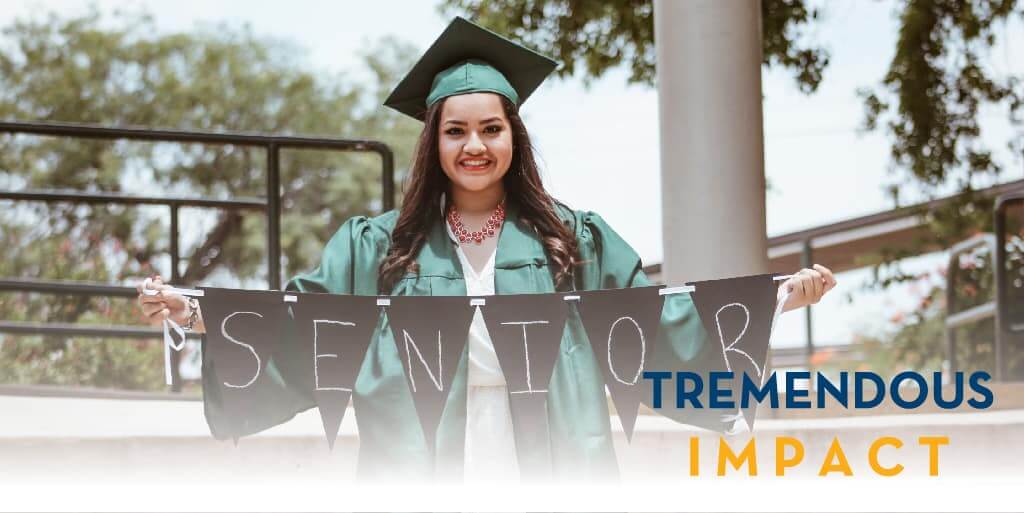 "Helped us fine-tune data"
Dr. Neil's expertise and leadership in the areas of data and instruction has had a tremendous impact on improving instruction at my school. His experience and expertise has helped us fine-tune our data analysis process.
— Latricia Woolard, Principal St. Lucie County,
Florida
How does it make our life easier?
• CCR doesn't dictate how teachers and school leaders should reach achievements.
• Therefore, teachers decide what tools they think are most helpful to give students.
• Our toolkit provides guidance on how to master CCR requirements.
• CCR provides specific expectations in reading, writing, speaking, listening, and language.
• Each standard does not have to be a separate focus for instruction and assessment.
• The toolkit suggests paired standards to build focus and coherence in instruction and assessment.
Get BOTH toolkits for

$3994
$2994
— limited time only!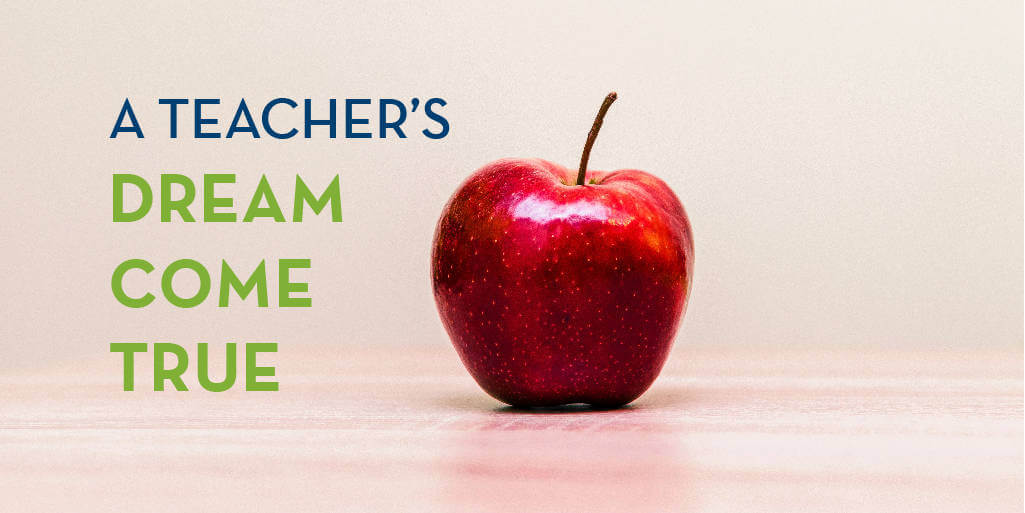 "Thank you for creating this toolkit"
Thank you for creating the Instructional Planning Toolkit. It is truly a teacher's dream come true. This all in one planning toolkit not only helps guide our teachers in differentiating their instruction,
it also ensures teachers are planning with cognitive demand in mind for College and Career Ready Standards.
— Raquel Gonzalez, Principal Greeley Elementary, Chicago Public Schools
Lead180's IPT is a valuable resource to help you align your instruction and save valuable planning time. It's not intended to be an end-all-be-all solution, but it can be the end of your CCR worries and the beginning of something beautiful.
Our ELA K-8 version is now available for you to purchase with a Single School license. To purchase a district or state license please email info@lead180.com
Get BOTH toolkits for

$3994
$2994
— limited time only!