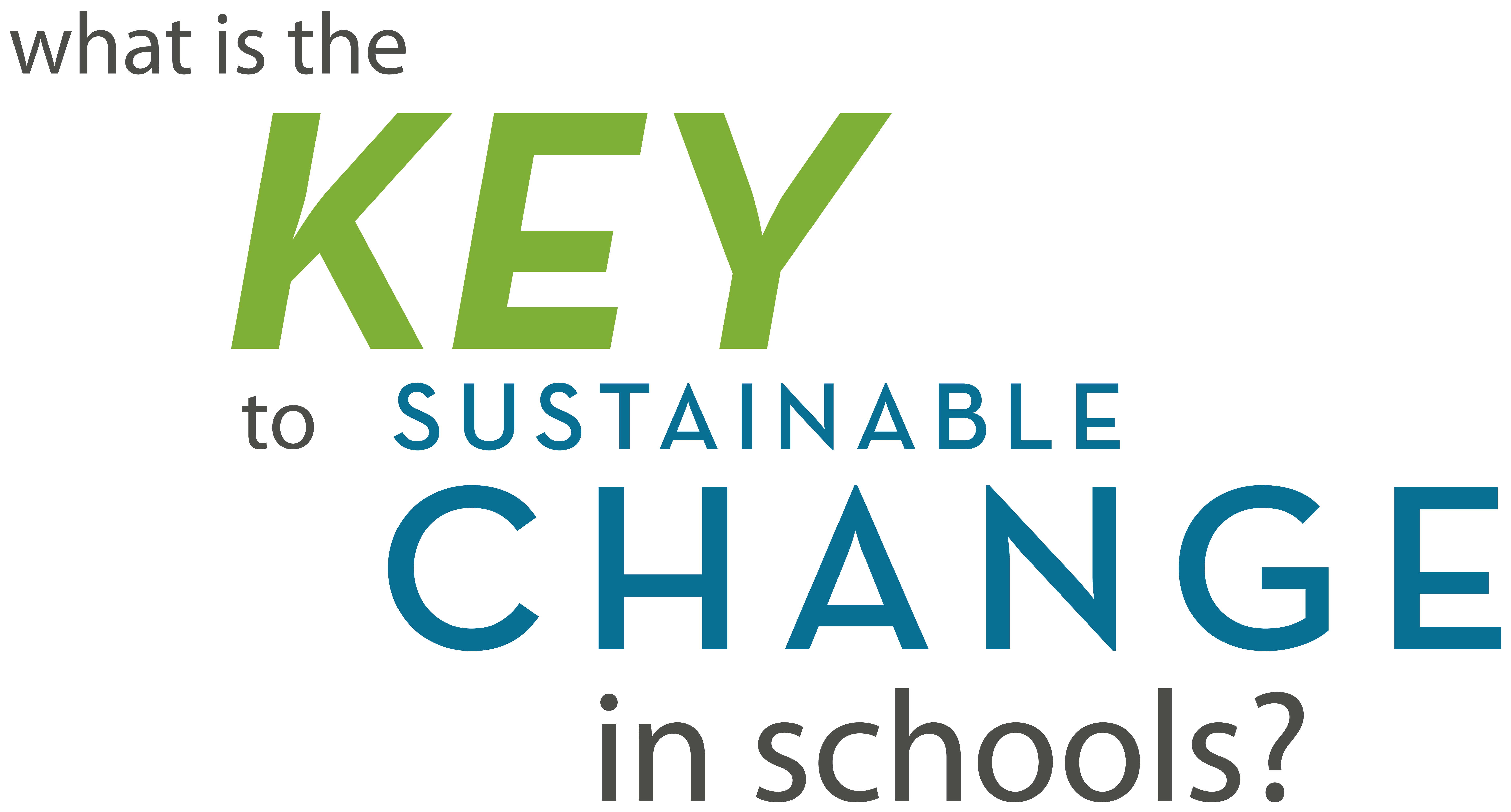 Lead180 is built on a five-step framework that creates sustainable change in schools. This system has been proven time and time again to improve not only test scores, but the school's overall climate as well. Lead180's toolkit solves the achievement gap within College and Career Readiness Standards (CCR).
Helped us fine-tune data
"Dr. Neil's expertise and leadership in the areas of data and instruction has had a tremendous impact on improving instruction at my school. His experience and expertise has helped us fine-tune our data analysis process."
Latricia Woolard, Principal, Saint Lucie County, Florida
Thank you for creating this toolkit
"Thank you for creating the Instructional Planning Toolkit. It is truly a teacher's dream come true. This all in one planning toolkit not only helps guide our teachers in differentiating their instruction, it also ensures teachers are planning with cognitive demand in mind for College and Career Ready Standards."
Raquel Gonzalez, Principal, Chicago Public Schools
We saw a boost in student scores
"Scott taught me how to look for and achieve quick wins as a method of building momentum and creating a positive school-wide culture. These practices resulted in a boost in our student achievement scores."
Amanda Pryce, Principal, Waukegan Community Unit School District
A perfect blend of skills
"School Leadership Solutions are true pioneers and nationally recognized experts. Their technical knowledge and hands-on experience provide the perfect blend of skills to support learning."
Clyde Cole, Deputy Executive Director, Syracuse City School District
Real change starts from within 
First and foremost, sustainable change must come from within. As educational institutions molding the minds of students, schools must work with a diverse demographic on a regular basis. As such, school leaders must be people-focused, with a high degree of emotional intelligence when directing a school. LEAD180 serves as a guide in helping schools create a culture of success by building the self-efficacy of parents, teachers and students. Our program provides structures and protocols to give feedback to teachers and students showing evidence that they can reach goals with support, increased effort, beliefs and goals. The LEAD180 Principles of Performance offer a constant focus on producing outcomes through methods that create greater connections with school staff and administrators.
Inaccurate data are useless
Data are useless unless they are aligned and provide accurate feedback to students. LEAD180 does just that, giving feedback to both students and teachers that is already aligned to CCRS, teacher's instruction, and the state's curriculum and assessments. LEAD180 presents Four Steps to Curriculum Alignment as a method to see that all facets of teaching, learning and feedback are aligned to the cognitive rigor of CCRS. The Four Steps to Curriculum Alignment ensure what is being taught and when it will be taught is planned prior to the school year. This allows teachers to plan and design their instruction and assessments to the appropriate rigor level of the intended standard or target. 
Ongoing support is required for success 
Schools cannot be successful without ongoing support for student and professional learning. LEAD180 helps you with every step by offering solutions for ongoing professional and student learning so schools can create effective learning structures. LEAD180 guides schools through the process of designing a multi-tiered approach to professional learning for teachers. Support for student learning is provided as part of an established data-driven culture focused on providing corrective instruction to meet the individual needs of students. As teachers focus on educating their students, LEAD180 provides coaching to support instruction and learning, while giving teachers a moment to reflect and provide feedback to one another.